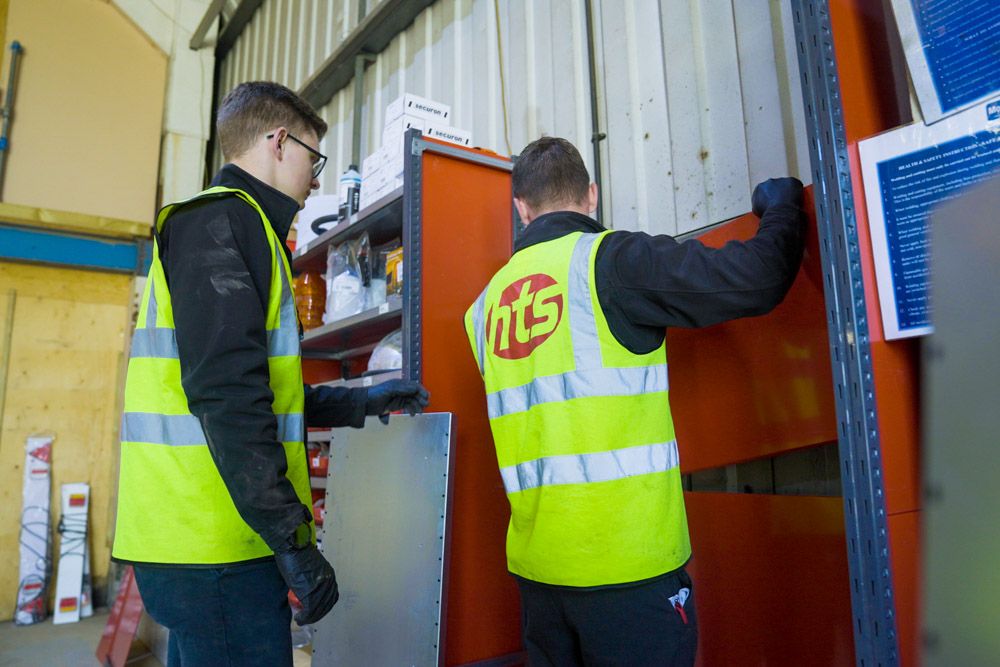 Careers at HTS
HTS Spares is a dynamic and fast-growing company with its head office located in the well-connected City of Hereford. Our aim is to continue to be the leading supplier of plant spares and consumables to the construction industry and our greatest asset is, without doubt, our people!
Our success is built on recruiting the right people and supporting them throughout their career with us, providing them with the professional development and career opportunities they need to thrive. Since 1989, our team has grown to nearly 50 employees, with some of our longest serving members having been with the company for over 20 years!
We aim to attract, retain, and motivate the very best people to support our business as we move towards a sustainable future by sourcing responsibly and accelerating our industry towards net zero carbon, modernising how we operate within UK construction.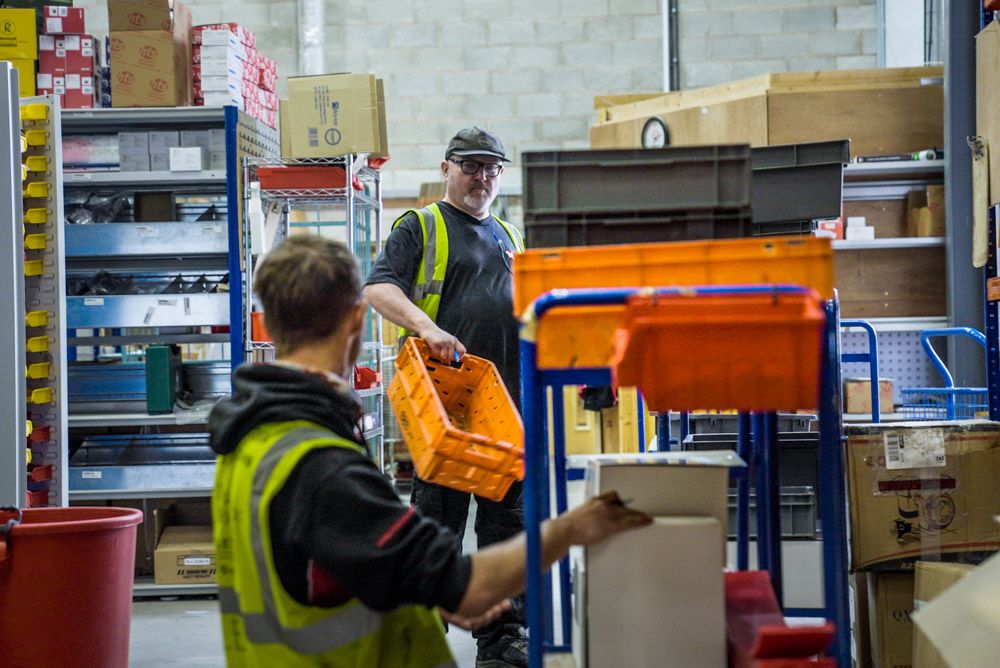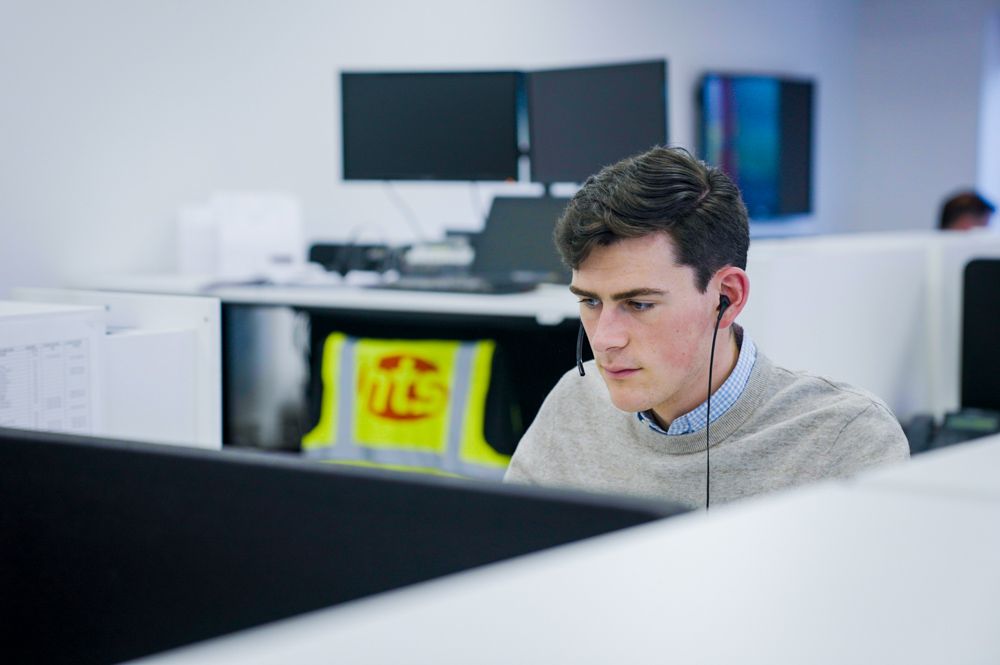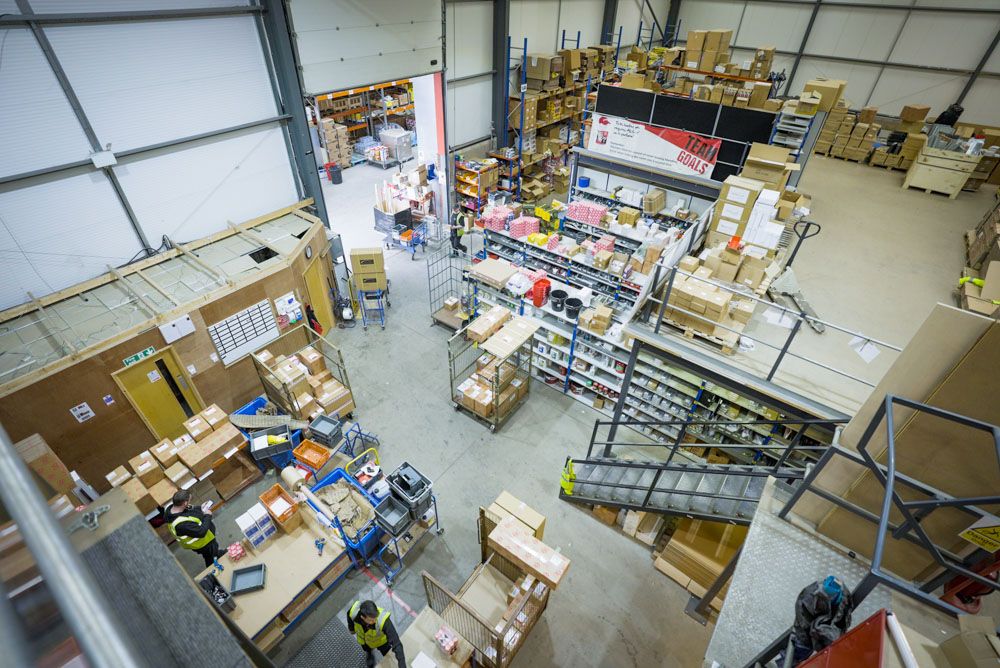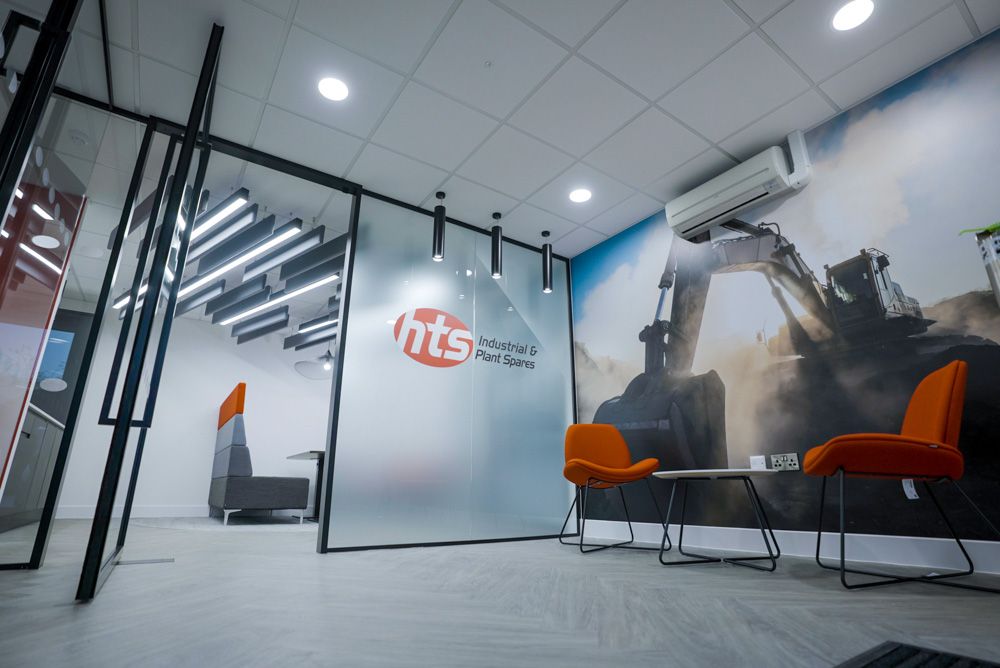 A Fast Growing Team
It is important to us that every member of our team, no matter who they are or where they come from, feels at home at HTS Spares to ensure that they can be their authentic selves and keep growing in their personal and professional lives. Each member plays their part in providing us with a collective pool of talent, experience and dedication that is simply unrivalled in our industry.
We are always on the lookout for self-motivated, driven and ambitious people to join our ever-growing team so, if you think HTS Spares is the right fit for you, we would love to hear from you.
Please call Guy Knappett on 01432 373350 for a chat or email your CV to guy.knappett@htsspares.com.