Our Services
Why choose HTS?
We have over 140,000 items in stock, ready for delivery, but did you know we are not just a parts supplier?
Our business is built on unbeatable service and being a trusted partner in our customers' supply chains and we are extremely focused on the markets we serve. We believe this sharpened focus enables us to be experts in what we do, giving our customers the best service and experience.
We work in Partnership
A large part of our business today comes from working in partnership with our customers to bring added value to their businesses. We partner with some of the largest players in the market and are closely involved in delivering solutions to some of the leading Joint Ventures delivering the most monumental construction projects in the country including Hinkley Point C Power Station, HS2, Crossrail and the Transco Southern Pipeline.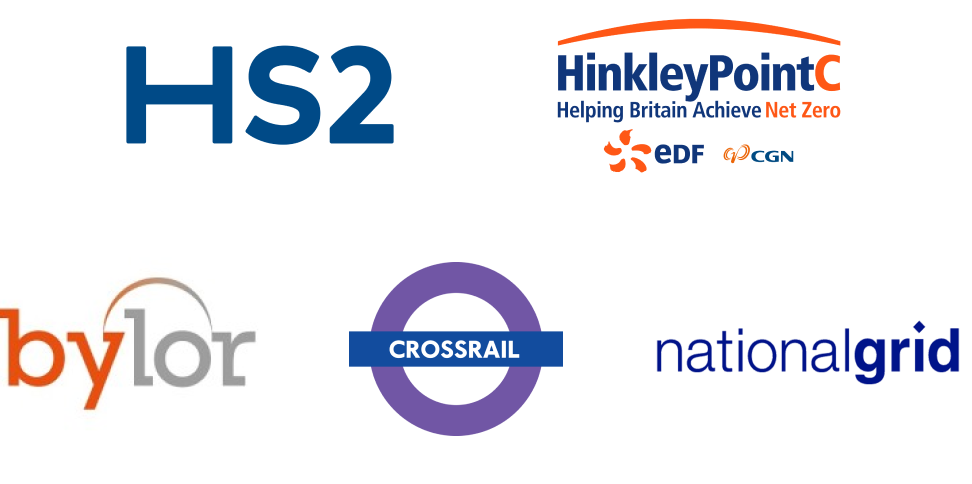 Dedicated account managers, at
your service
Our dedicated account managers offer numerous time and cost-saving benefits for our customers. The personalised support they provide ensures the services we offer align with our customer's business goals.

As experts in the products and services we offer, our account managers are skilled in resolving the issues our customers face and navigating complex processes, working with internal teams to find solutions whilst minimising downtime and disruptions.

For our customers, having a single point of contact at HTS Spares streamlines communication and we are able to contribute valuable insights, guidance, and recommendations based on our deep understanding of the industry and their individual circumstances.
Our Account Managers
Sam - Scotland & North England
Paul - North England
Simon - Wales
Mark - Ireland
Amos - South England
Eddie - East Anglia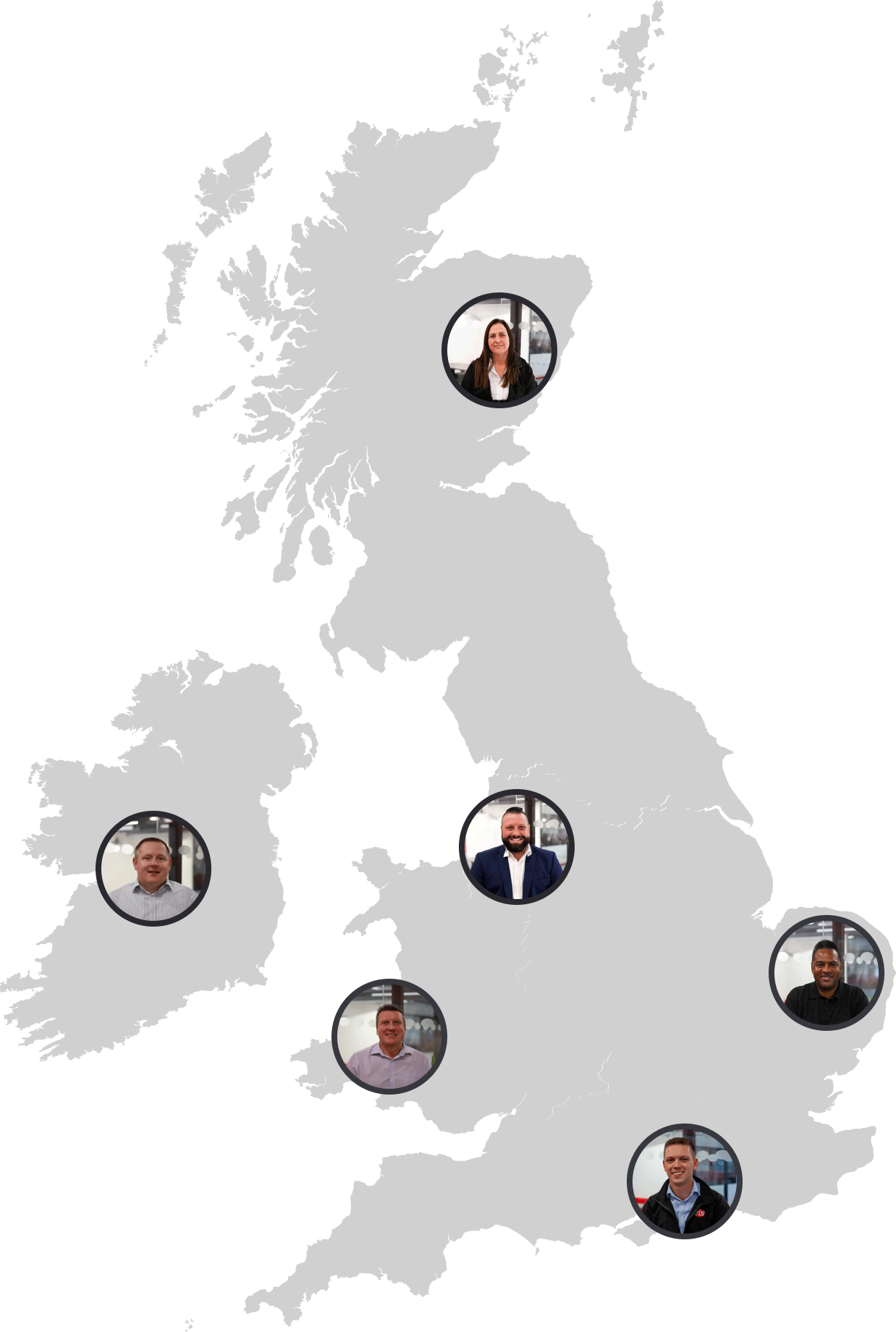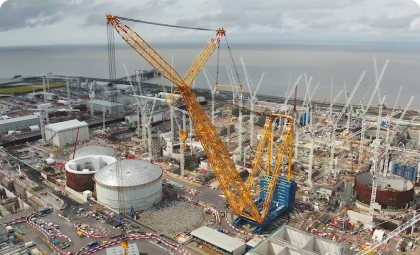 Hinkley Point
As a trusted supplier to Hinckley Point, we pride ourselves on delivering high-quality products and services that meet the rigorous standards of this esteemed project.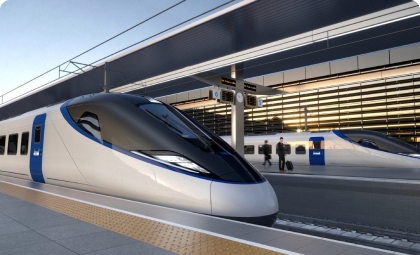 HS2
As a key supplier to HS2, our company is dedicated to delivering cutting-edge solutions and services that align with the vision and demands of this transformative project.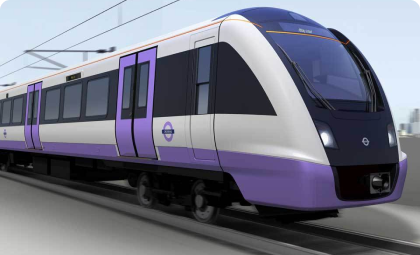 Crossrail
We provide essential products and services that align seamlessly with Crossrail's mission to enhance and modernize urban transportation. Our collaborative approach ensures we play a key role.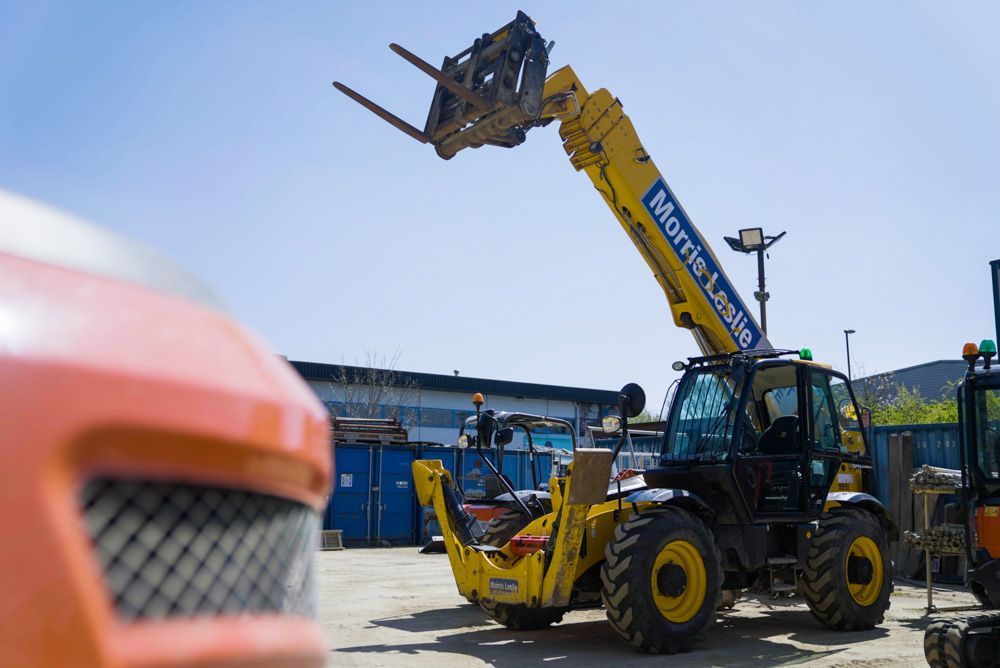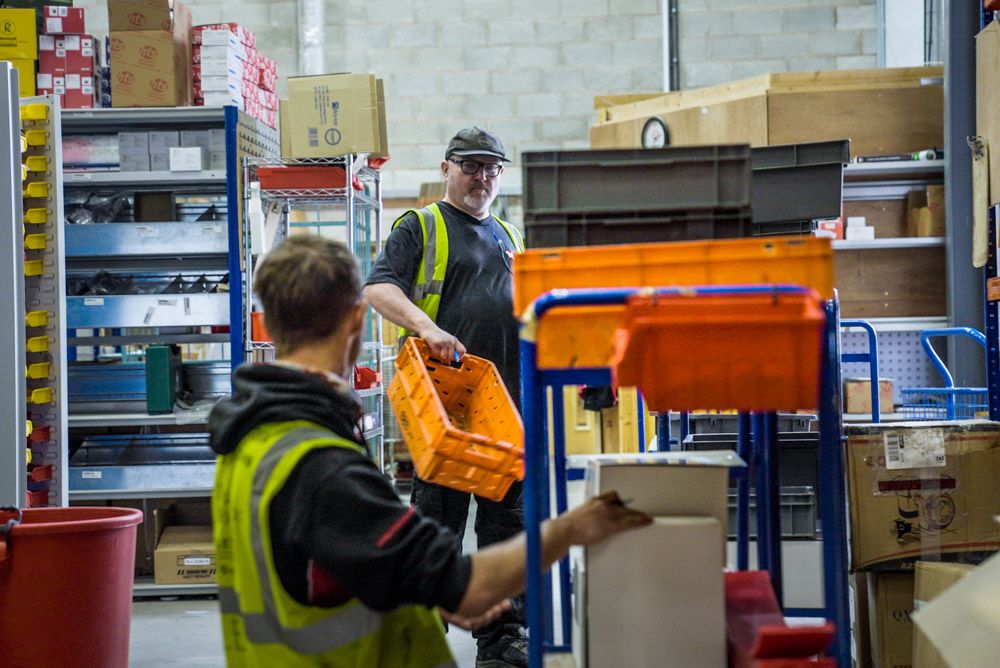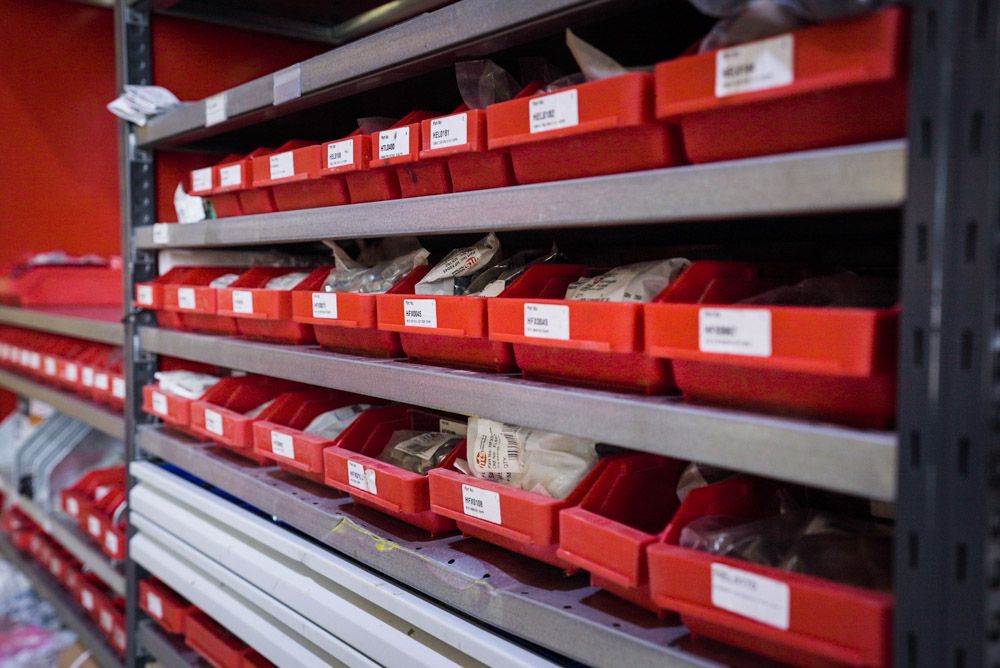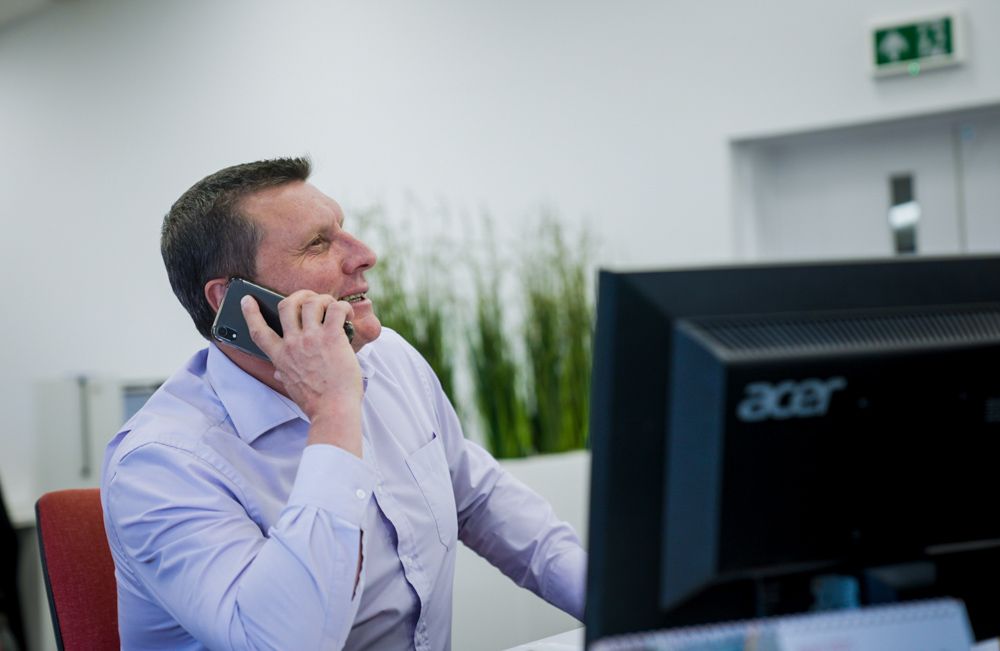 If you need it, we've got it
We work with procurement teams to assist them with their projects, providing them with a wide range of machinery spares, accessories, and consumables that other suppliers would struggle to source. We draw on our collective 100 years plus of procurement experience across our team to identify and supply the weird and wonderful! If you need the part, we can supply the part!
From digital recording software for the cabs of the locomotives to diving apparatus and underwater welding equipment, we have supplied it all!
Integrated with the way you work
We pride ourselves on our flawless integrations with procurement systems such as SmartEquip, Oracle and Coupa. Investing in a bespoke content management system for our own website allows us to offer seamless 'punch out' systems for our customers who require them, aiding their acquisition processes to keep their fleets running.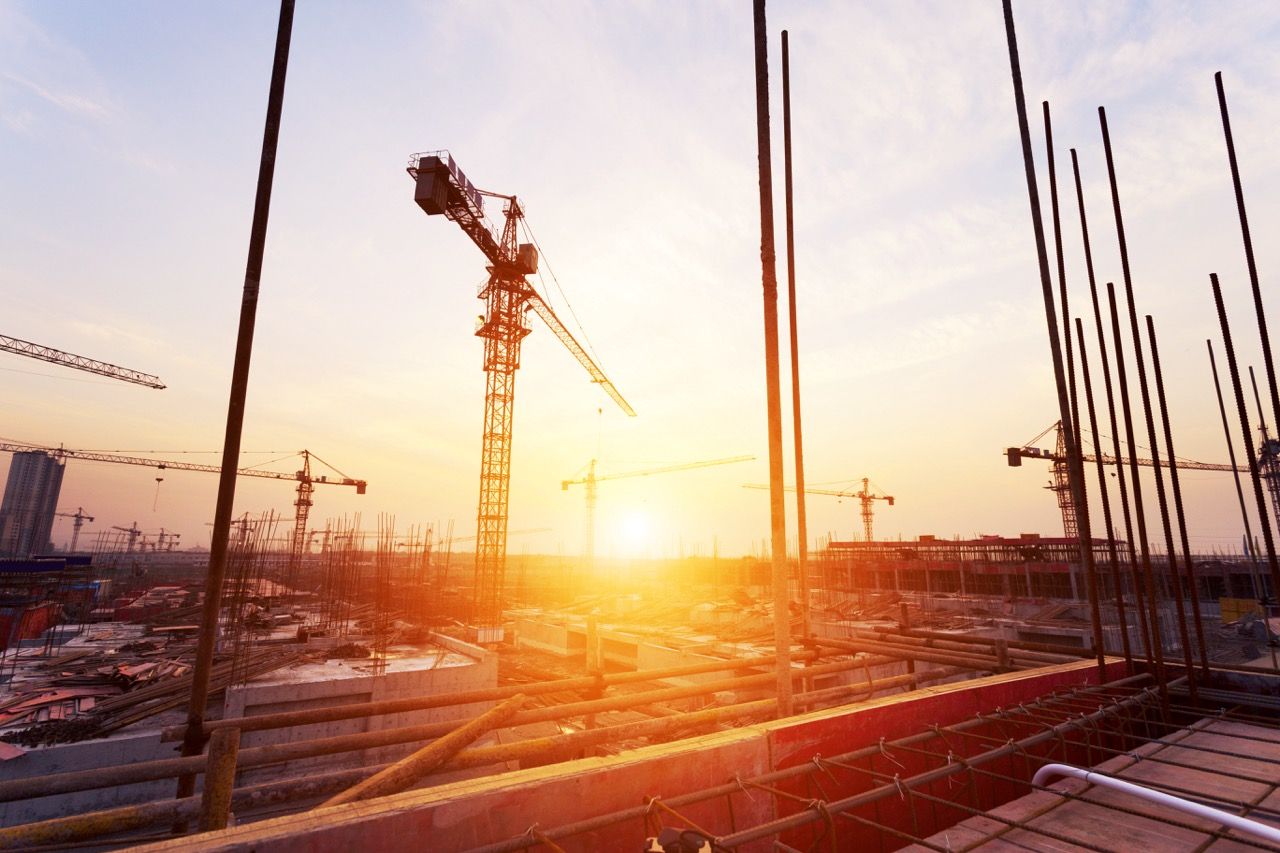 Serious about doing the right thing
Our pledge is to be the sustainable supplier of choice and we aim to achieve this by ensuring our business and operations are as economically, environmentally, and socially sustainable as possible, creating high-quality local jobs, reducing waste and energy use, protecting natural resources, supporting our communities, and strengthening local supply chains.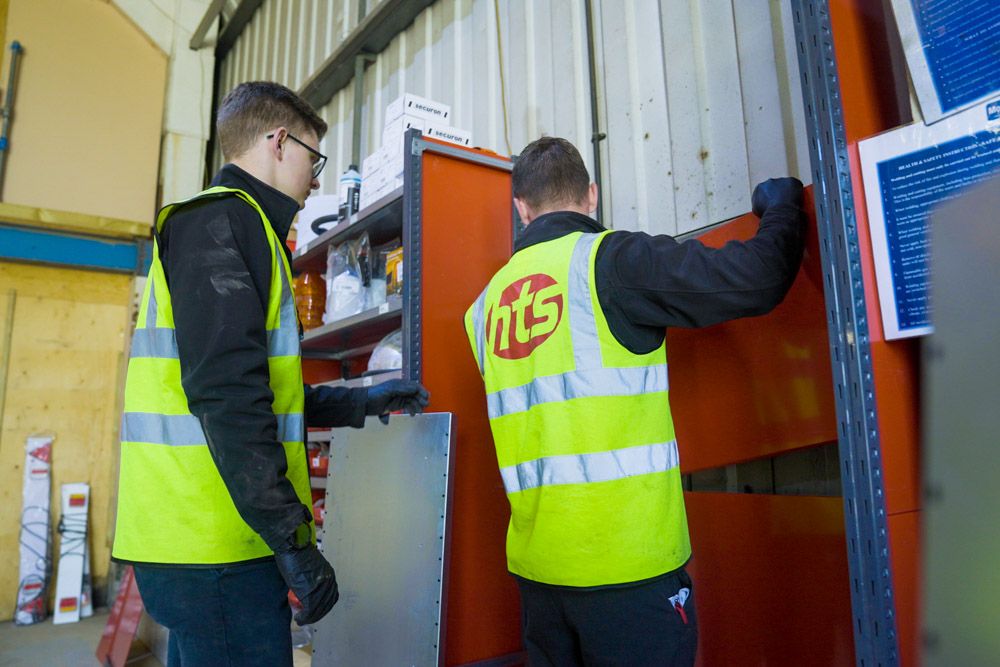 Trusted by the industry for 33 years
Our team has grown to be one of the most technically experienced teams in the industry and we are all driven to deliver on our promise to the customer; "We make it easy".
Part of the Radial Group of companies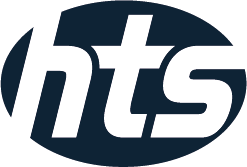 HTS Plant
HTS Plant Sales specialises in purchasing, refurbishing and reselling plant and equipment including the Terex/Mecalac MBR71 pedestrian roller, Altrad Belle XT100 Site mixers, Belle Mini Mixers, Excavators, Compactor Plates, Dumpers, Petrol Saws, Rammers and more.

Holm
Holm is your single-source filter provider with the largest range of credible, original spec filters, including manufacturer brands, for the construction plant machinery market.